KISMET
WEDDING COLLECTION 2020
Kismet Wedding Collection 2020, inspired by nature and mystery. 100% handmade in Italy byBarbara Beltrame.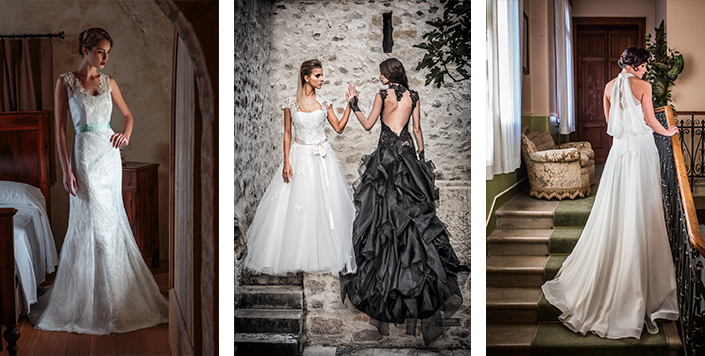 ETEREA
ABITI DA SPOSA COLORATI
Colori e Pastelli protagonisti della Collezione Eterea.
Verde Menta, allure di una fiaba romantica.
Tulle e organze di seta vestono la dolcezza.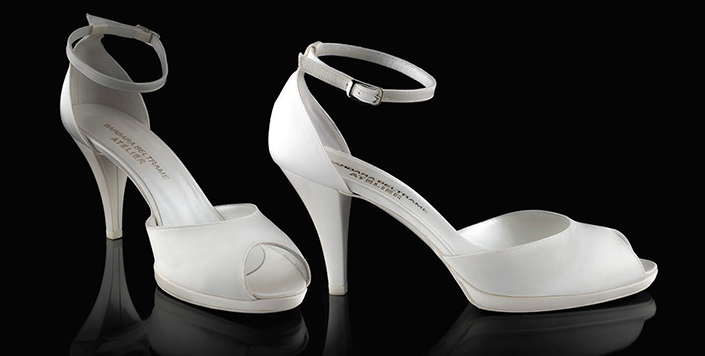 SCARPE
DA SPOSA E CERIMONIA DONNA
Scarpe da sposa e cerimonia donna Made in Italy 100%.
Personalizzabili e su misura.
Raso dal colore intenso e pizzi, completano il tuo sogno!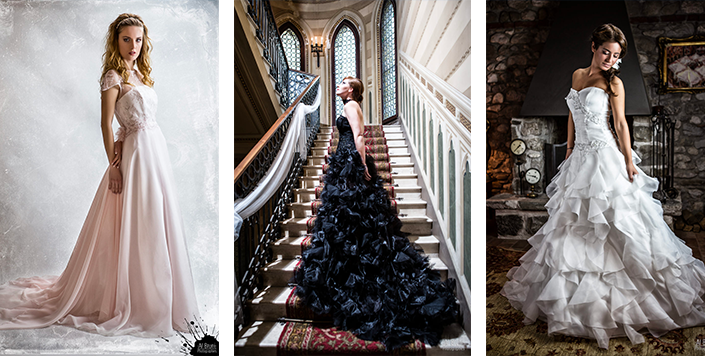 ESSENZA
ABITI DA SPOSA IN PIZZO
Black and White, passione e sensualità.
L'istinto è la sua vera essenza.
Pizzi e ricami protagonisti di dettagli glamour.